Guitar Competition
Registration for the Wayne C. Henderson Guitar Competition will open on April 1, 2013.  Deadline is May 1, 2013.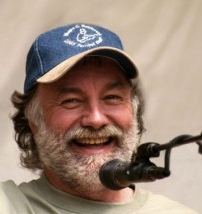 Wayne's Performances

New Photos!
Check out our photo gallery for 2013 photos – many thanks to photographers Monty Combs, Brenda Combs and Kim Hadley!!!!

Thank You!!
Thanks to our many generous donors, whose support is a big boost to our festival.

Scholarships
Now's the time to apply for 2014 scholarships. Deadline is March 15.